BLOCKS: Shape Music
We helped Roli to bring their hardware concept to life - with a rigorous approach to crafting interaction.
My role was initially consultative, shaping the team's work from a distance that afforded perspective.
At the client's request I began to take a more hands on role, owning the UX for a variety of features.
We mapped out how the major interactions came together to form a compelling music studio, suitable for newcomers right through to professionals.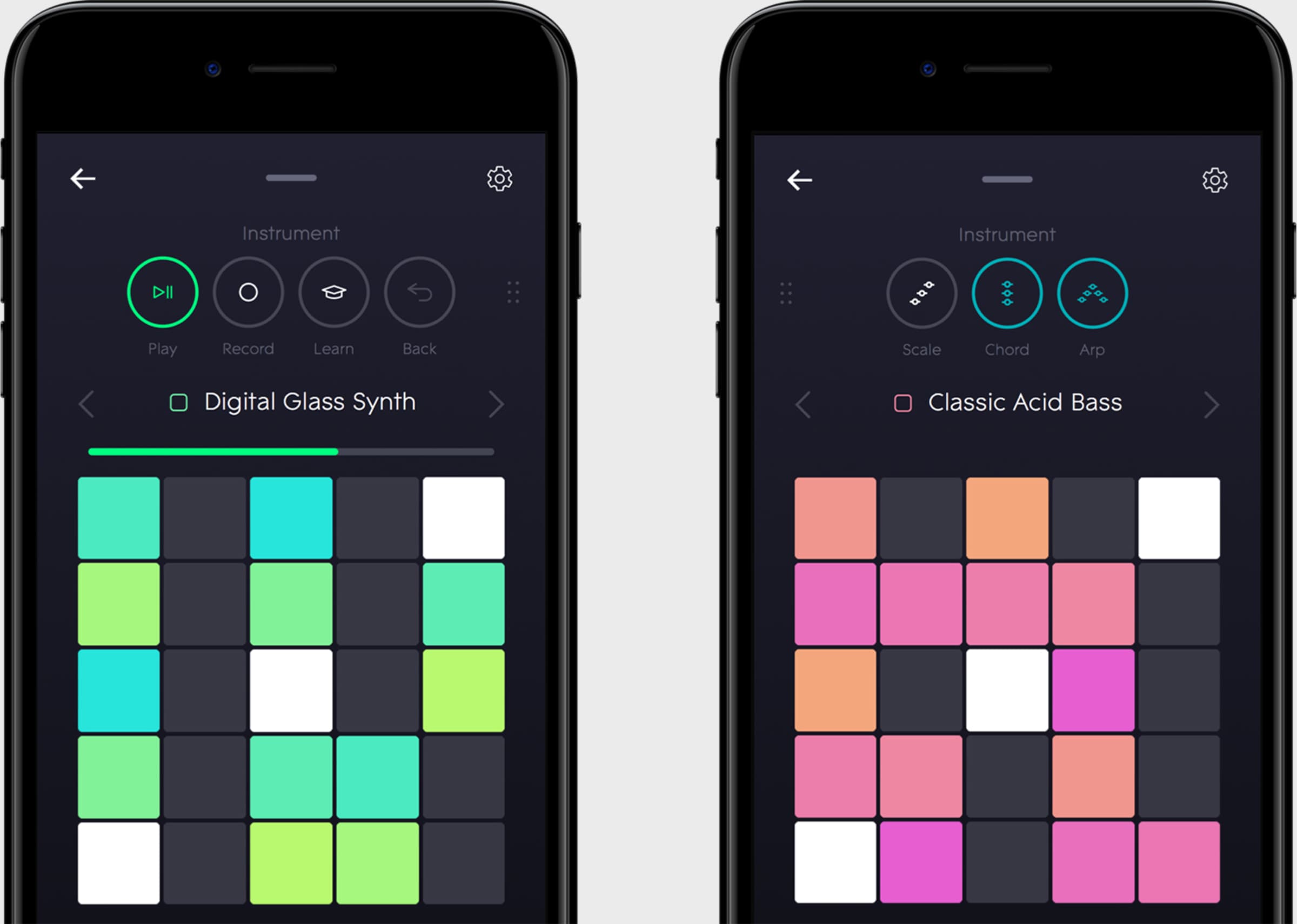 We detailed the logic of how the modular blocks interact with each other. Producing intuitive behaviours when they are physically snapped together in different arrangements.
The lightweight interface was intended to be un-daunting to the novice, yet powerful enough for the experienced music creator.
The app made Apple.com's own holiday shopping recommendation list, and was featured in store across the globe.
All possible interactions and flows were mapped in detail for the dev team.
Using design sprints to rapidly validate our solves with users helped us to identify and fix pain points across the entire journey - from unboxing the physical product, through to creating and sharing tracks.